FranzWood is a Total Integrated Consultancy and Engineering Company with Services of Conservation, Restoration, Engineering, Project Management and Construction Consultant in the Built & Heritage Environment.
FranzWood provides TOTAL PROJECT SOLUTION to our customers with a Complete Development Solution.
FranzWood has the capability to see a project through its entire life cycle, from planning to implementation, to operation and maintenance.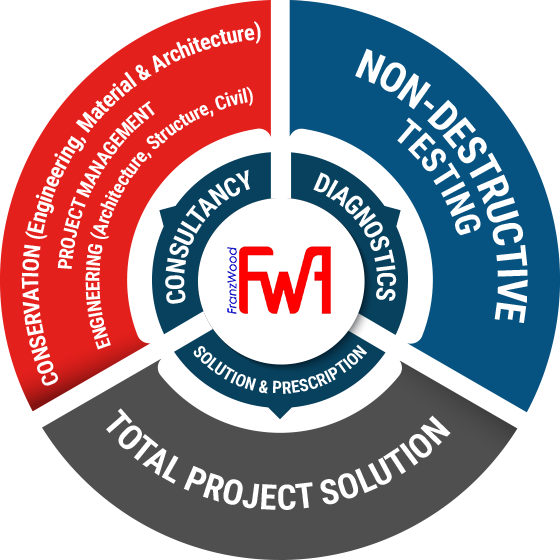 "
We
are thrilled by the
extension of life
of the
old
in providing
excellent new design
for the present and the
knowledge to create
robust features
."
WHY
FranzWood?
With FWA's Total Project Solution approaches to Conservation/Design - Restoration/Construct - Manage Services, allows our clients to package conservation/design, procurement, management and restoration/construction in a manner that effectively manages project needs, risk and delivery.
---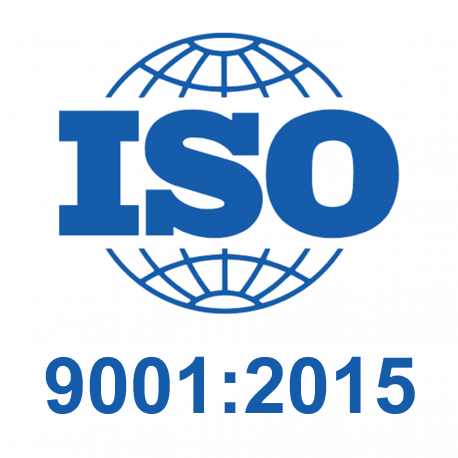 FranzWood

Group of Companies



FranzWood Associates
- a
FranzWood
Consultancy
Project Management, Conservation Consultancy, Restoration Engineering. Construction Consultant, Engineering and Compliance Business Unit
FranzWood ASA Pte. Ltd.
- a
FranzWood
Restoration, Engineering and Construction
company.
Construction Management, Restoration, Engineering and Construction Business Unit
FranzWood Associates & FranzWood ASA Pte Ltd are ISO 9001:2015 certified.
Scope of Activities:
Project Management
Construction Consultancy & Management
Conservation & Restoration Engineering
Engineering Design
---